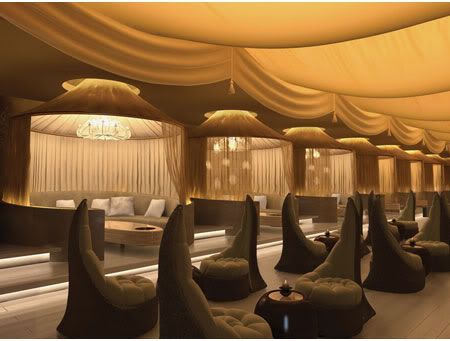 It took Stephane Dupoux seven hours, sitting in the dark underground space with lots of boxes, to visualise the transformation of the space around him. It was a musty underground room located below the Mandarin Oriental Kuala Lumpur car park, so a fan was brought to help keep Dupoux cool. That was two years ago.
Sultan Lounge
Design Team:
Stephane Dupoux of Dupoux Design
Location:
Mandarin Oriental, Kuala Lumpur, Kuala Lumpur City Centre
When to visit:
6pm – 3am Monday - Saturday, closed on Sundays
The project's design was initiated by New York-based Stephane Dupoux, the creative force behind establishments such as Buddha Bar in New York and Cocoon in London. In essence, the brief for his first project in Asia was the creation of two distinct areas within a cavernous basement space. The result is a new home for Pacifica, touted as "the city's first fine dining seafood restaurant", which is connected to Sultan Lounge below by a lift entirely sheathed in a decadent golden hue. While the former is a vision in white, the latter has the feel of a luxe Arabian tent.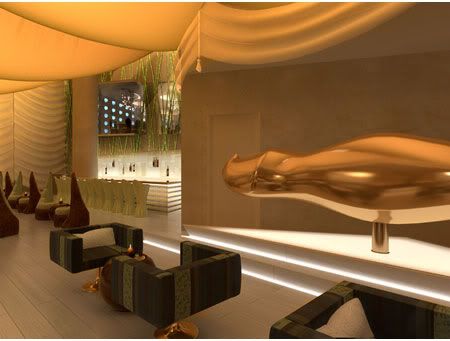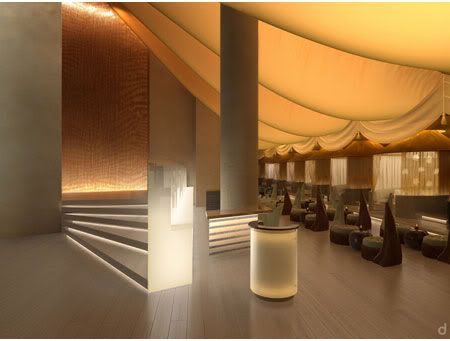 Other design highlights include 10 semi-private booths running along the lounge's entire length, a triple-height water feature overlooking a glassy opaque bar, a gold-plated DJ console shaped like a cloud and an area known as "the library" with two pool tables. In an exclusive chat, Dupoux said, "I tried to harness positive energy to minimise the feeling of being underground by choosing very flattering lighting to make patrons feel comfortable, for example. My overall aim was to create a party space that is functional also since this is a place of business after all."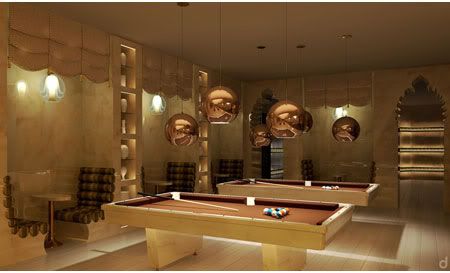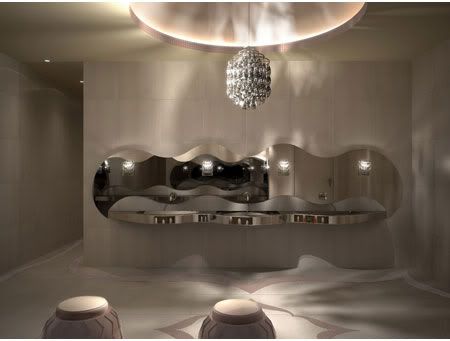 via
Sultan Lounge
|
Dupoux Design