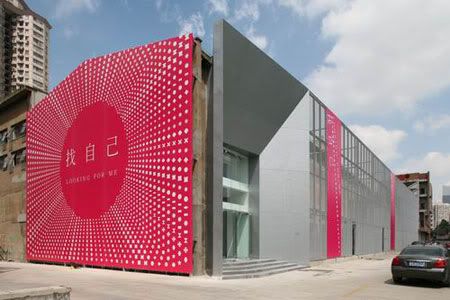 The visiting route has been carefully designed to pass through different spaces and programs smoothly by new added staircases, courtyard and corridors in between the old and new walls.
Minsheng Art Museum
Design Team:
Approach Architecture Studio
Location:
No. 570 Huaihaixilu, Shanghai, China
Status:
Completion 2008
MinSheng Art Museum by Approach Architecture Studio is a re-development project located in Shanghai, China. Converting an old factory to a new art space, it is one of the biggest art communalities in Shanghai. There are exhibition space, gallery, art museums, handcraft workshop, etc in this area. The concept of the re-development is to form a contemporary art exhibition space while keeping the industrial appearance as much as possible.
The total construction area of the art museum is around 3000 square meters, while the exhibition space is around 2500 square meters, including a 1000 square-meter exhibition hall and four small exhibition halls with the total area 1500 square meters. Other new functions including storage, reception, cafe, bookstore, offices, VIP room, courtyard, etc.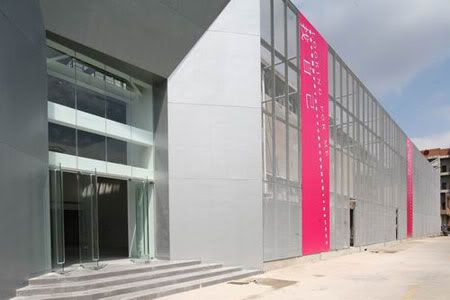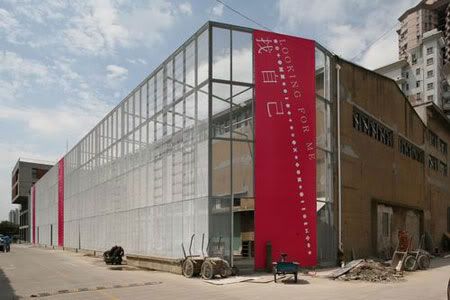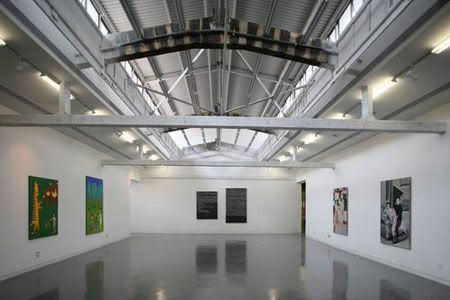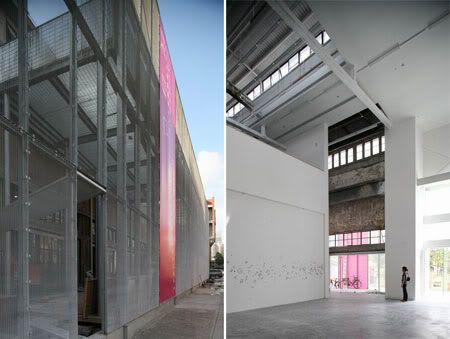 via
Approach Architecture Studio