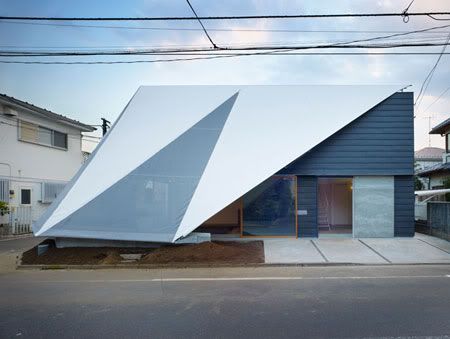 The house keeps private yet it could open to the outside with a tent garden. The tent is coveting the garden as if it was a roof, a wall and a fence. This house dilute the limits between interior & exterior with the reinterpretation of space, lighting conditions, distribution, etc.
House in Kodaira
Design Team:
Suppose Design Office
Location:
Tokyo, Japan
Status:
Completed 2010
Japan-based Suppose Design Office designed this residential project with a unique garden at the front of the house.
The building is located in a residential area in Kodaira-shi, Tokyo. As the client's demands, the architects were building a garden in front of the house to separate the public area and the private building. To create a garden semi private, which could connect outside and inside space gradually, a tent structure was used as a partition to separate the areas.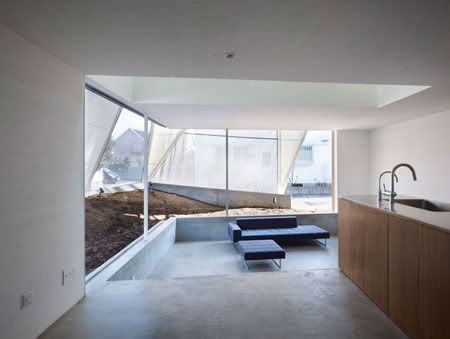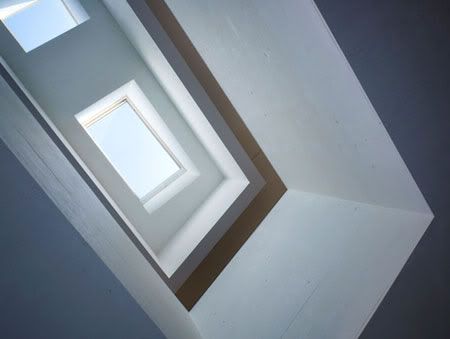 The sliding doors at the living room, which is placed next to the green area, can connect the two areas, the inside of the house and the outside area, as one space. The tent could offer comfortable green space and also private rooms, which could also open to the outside.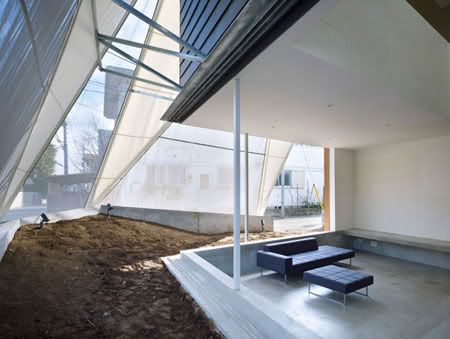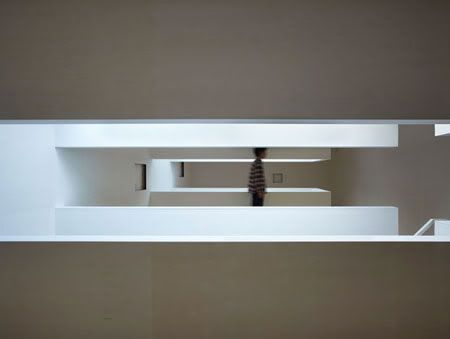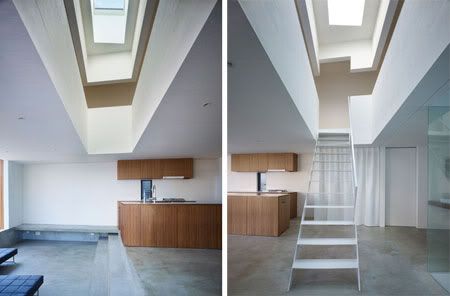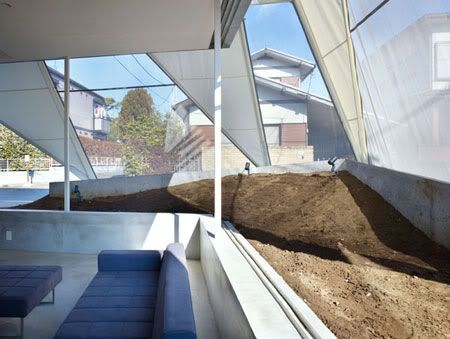 via
Suppose Design Office